MEET MITCH VORA
What's best for you? When it comes to buying and selling real estate, Mitch and his team have spent years answering this question for each and every one of their clients. This has led to tremendous success as a top real estate agent in Peel, York and Toronto. Mitch's upbringing in an entrepreneurial family taught him the value of honest, hard work that puts others first. The integrity, honesty and passion his parents instilled continue to drive him today.
What does this mean for you? A team of agents that truly understands your needs and put them first and foremost above anything or anyone else. This includes a premium service that helps home owners prepare and position their home for the best sale price in the least possible time. If you'd like to buy a home, we use our wealth of knowledge and experience, market trends and astute negotiating skills to find a property that truly meets your needs.  Whether you're finding your first home or selling your family home, we'll do whatever's best for you.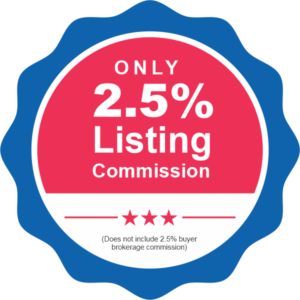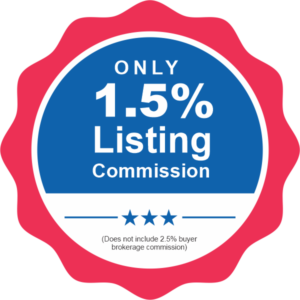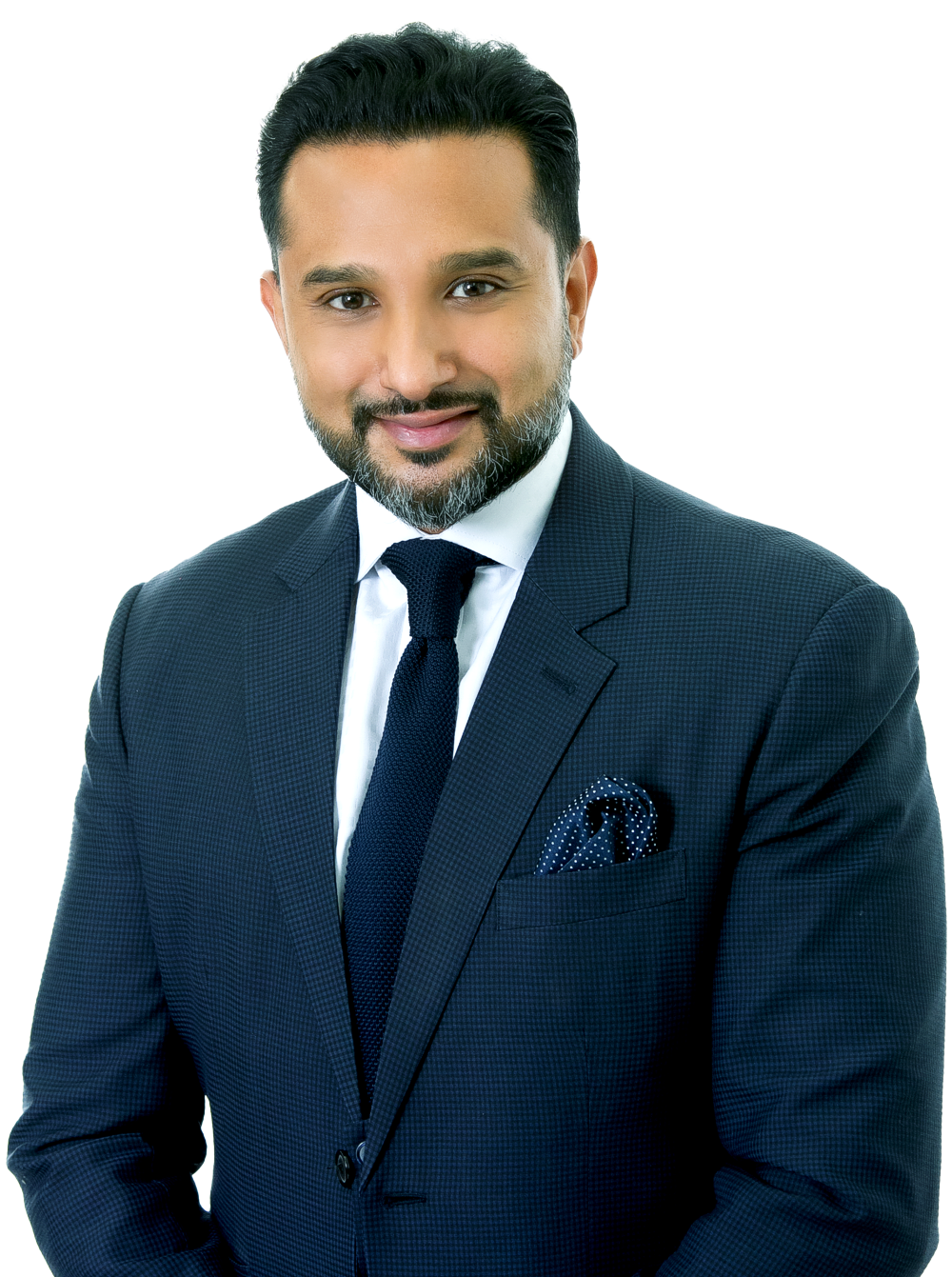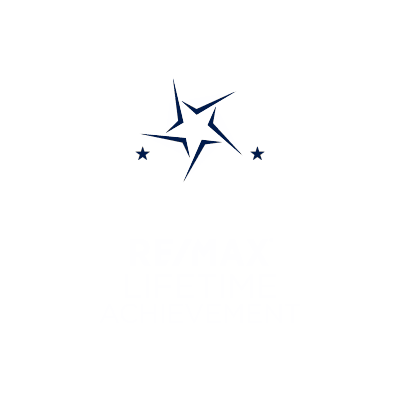 OUR HOME SELLING SYSTEM
Selling your home can be one of the most stressful and emotional experiences of your life. We take the time to understand your unique needs and challenges. Commission rate packages are available at
2.5%

and

1.5%.
Below are the services we offer to ensure the you get the best price for your home.

Home Inspection
We provide detailed home inspections to provide both you and potential buyers with peace of mind.
Full Home Painting
A fresh coat of paint can completely transform the look of a home. We provide full home painting to ensure your home looks it's best.
Furniture Removal
If necessary, we remove furniture for staging or virtual staging as part of our standard marketing package.
Home Cleaning
A clean home is a home that's easier to sell. Our home cleaning services ensure your home is spotless!
Full Home Staging
Homes that are staged tend to sell faster and for higher price points than homes that aren't.
Professional Photography
We work with some of the best photographers in the GTA for premium, magazine quality photography.
Property Films
Our property films are cinematic masterpieces. We utilize drone footage and innovative techniques designed to showcase your property in the best light possible.
Magazine Quality Feature Sheets
Our beautiful feature sheets use our premium photos and ensure open house visitors will leave your home with something memorable in hand.
Digital Marketing
Our ad campaigns are customized with relevant demographic data to ensure your home is exposed to a relevant audience of qualified buyers.
Social Media
Our extensive social media presence is updated with relevant content and valuable information to ensure an engaged and growing audience.
Direct Mail Advertising
Direct mail is a very effective tool for reaching local audiences. Our consistent campaigns target  local buyers in your area.
Open Houses
We hold open houses every week until your home sells, providing a valuable face-to-face experience for potential buyers.
Testimonials
Happy Clients From Across The Greater Toronto Area!
RECENTLY SOLD!
Recent sales across Peel Region, York Region and Toronto!

TEAM VORA LISTINGS
Recent sales across Peel Region, York Region and Toronto!